Meet Our Team
At Ebalance Massage & Wellness LLC we strive to create an atmosphere that is inviting and peaceful while maintaining the best experience for both guests and practitioners.
Renee
Hello I'm so thankful you're here!
My name is Renee. I'm both the owner and Massage Therapist at Ebalance. My dream for Ebalance is to be the environment you can walk into and instantly feel relaxed and at peace knowing we will help guide you to achieve balance and relief. 
I believe in the bodies ability to heal itself given the right wellness tools. Using countless hours spent continuing my education I've learned how to use these tools in my own life and how to share these tools with others.
Are you wondering what led me to this path? During a challenging pregnancy I found much needed relief from massage therapy. After the birth of my daughter Ariana I chose to attend Blue Sky School of massage in hopes to provide relief to other people in all stages through their journey of life. I graduated from Blue Sky in 2008 and leaped at the opportunity to kick start my career at a hospital in California. After some time Wisconsin called to my heart and I continued my journey back in my home state where I found a role in spa environment. 
In 2013 I decided to follow my dreams and start my own business. It was here where I found my place in Kewaunee. Embraced by this wonderful community is where I truly found my passion and what started as a 1 room suite rental has grown to so much more!
I can't wait for you to step inside the haven my team and I have created for you! We look forward to providing a tranquil escape and the wellness care you need to find your inner peace and balance. 
Wishing you health and happiness,
Renee
During Renee's spare time she enjoys spending time with her husband and daughter hiking, camping and anything outdoors!
Renee's Specialties:  Swedish, Deep Tissue, Prenatal, Raindrop, Cupping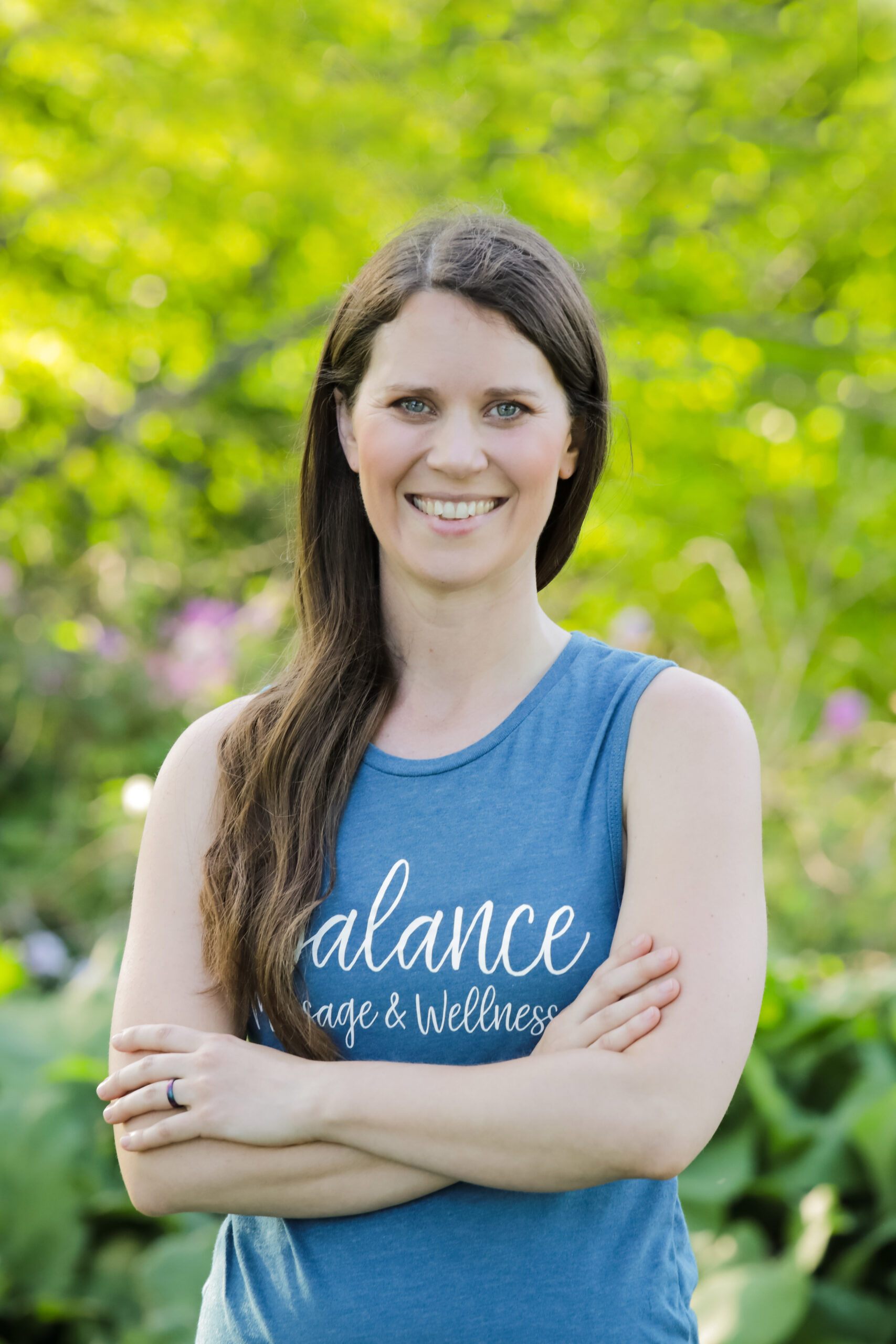 Nikki
Nikki began her massage journey back in 2008. She had just graduated high school unsure what career she wanted to pursue. At the time most of her friends wanted to be nurses but this didn't spark her interest. Although she still wanted a career where she could help people feel better. She did some research and found the massage therapy program at Rasmussen college. She eagerly enrolled and started classes that summer. The more she learned about massage the more her passion grew and she knew this was the right path for her! As a chronic headache/migraine sufferer she discovered massage was a great way to manage her symptoms and with regular massage and chiropractic care. She was even able to wean herself off her migraine medication. After seeing such a drastic change with her condition this drove her passion to share her experience with others and continue to pay it forward by helping others manage their pain! 
Nikki graduated with a degree in massage therapy from Rasmussen College Green Bay in 2010 and has been doing massage ever since. After graduating she moved to Colorado Springs to be with her husband who was an infantryman with the United States Army. They lived there for about 3 years, until they relocated to Leesville, Louisiana. They spent 2 years in Louisiana until Nikki's husband was medically retired from the army and they decided to move back to their childhood home in Kewaunee, Wisconsin. 
Over that time frame Nikki had the honor to work with and learn from many other therapists that have helped shape her massage technique into what it is today. She worked in both medical settings, as well as spas. Nikki personally enjoys the medical aspects of massage and loves doing whatever she can to help her clients become pain free! 
Whenever Nikki isn't doing massage she enjoys spending time with her friends and family, fishing, hunting, hiking, sports and of course catching up on the occasional reality tv show. 
Nikki's Specialties: Deep Tissue, Swedish, Therapeutic, Trigger Point Therapy, Prenatal, Hot Stone, and Cupping.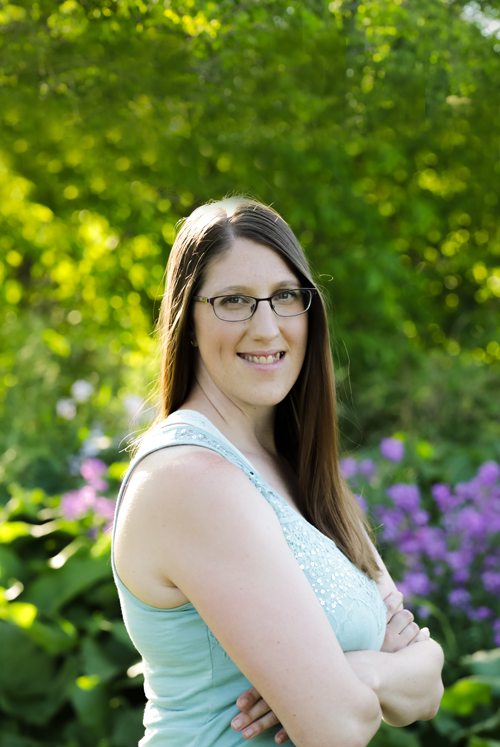 Shelby
Hello there,
I am Shelby.
I have lived in the wonderful lake shore community of Kewaunee my entire life. My husband and I have decided to raise our family here as well. We have a 5 month old daughter, a Great Dane and a pair of German Short Hair Pointers that keep us super busy.
I am a 2023 graduate of Blue Sky Massage School in Green Bay. I have always had interest in the health care profession. Massage Therapy peaked my interest back when I was a child.
In my free time I enjoy spending time with my family at our cottage, traveling, crocheting, and hunting and fishing.
I am looking forward to being part of such a wonderful team at EBalance!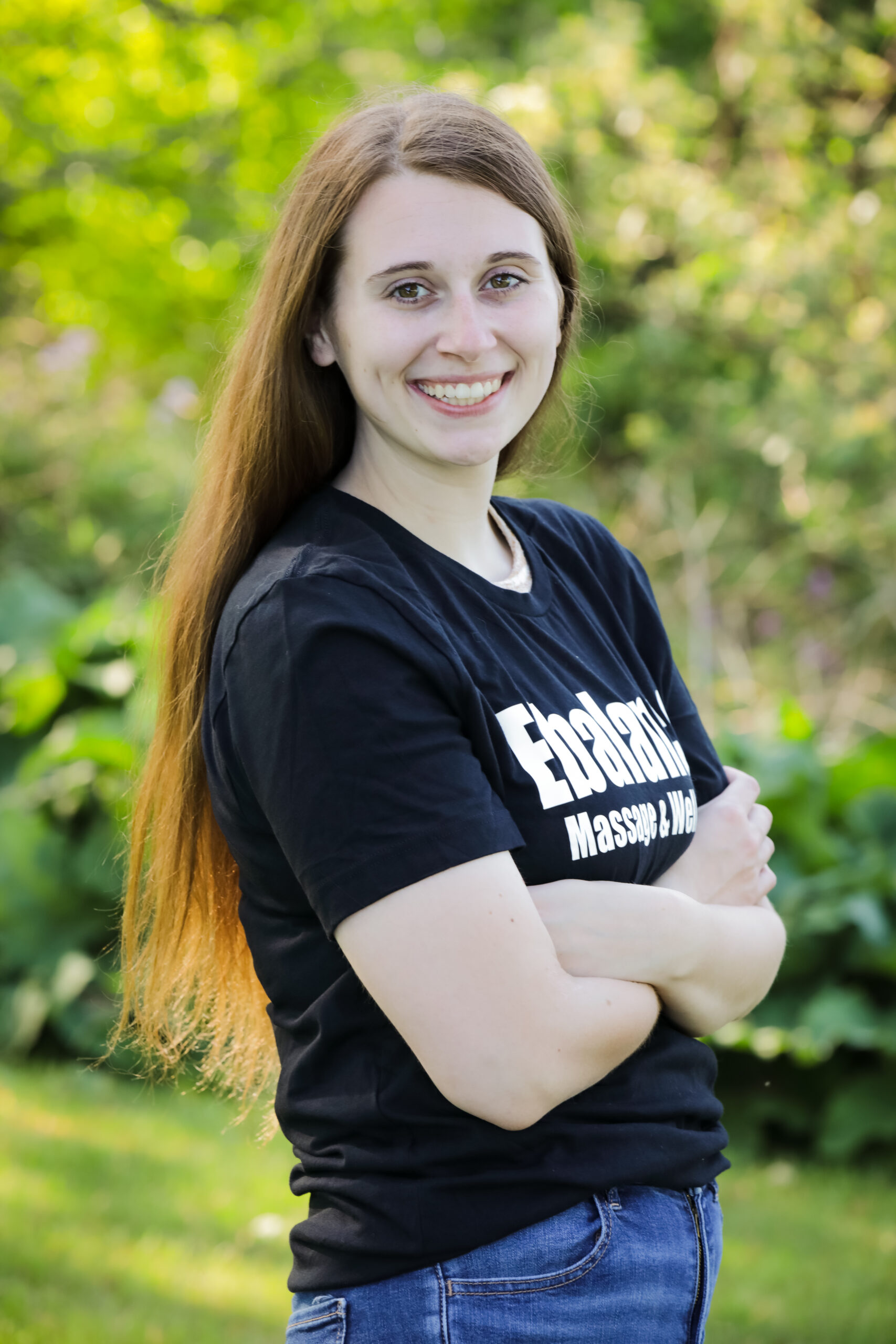 Join Our Team!
Our ambition is to help you grow by instilling education, provide you with the tools to create a top guest experience and a culture that's supportive, uplifting and rooted in wellness.
Join our team and experience above industry standard pay, flexible hours, wellness bonuses and more!