Ebalance Massage & Wellness LLC
Kewaunee, WI
Yomassage™ Now Available!
Yomassage™ was founded on the belief that everyone deserves access to therapeutic touch. This modality combines Yoga and Massage utilized in a small group setting. Yomassage is based on the principles of Yoga: Focus on breath (pranayama) and the yogic philosophy of looking within. The combination of touch, gentle stretch, and mindfulness provide an avenue for relaxation and healing.
PEACE. BALANCE. RELAXATION.
About Us
At Ebalance Massage & Wellness LLC, we believe in the body's ability to heal itself. Using our expertise in different modalities, and essential oils, we strive to heighten our clients level of improvement while guiding the body toward peace, balance and relaxation.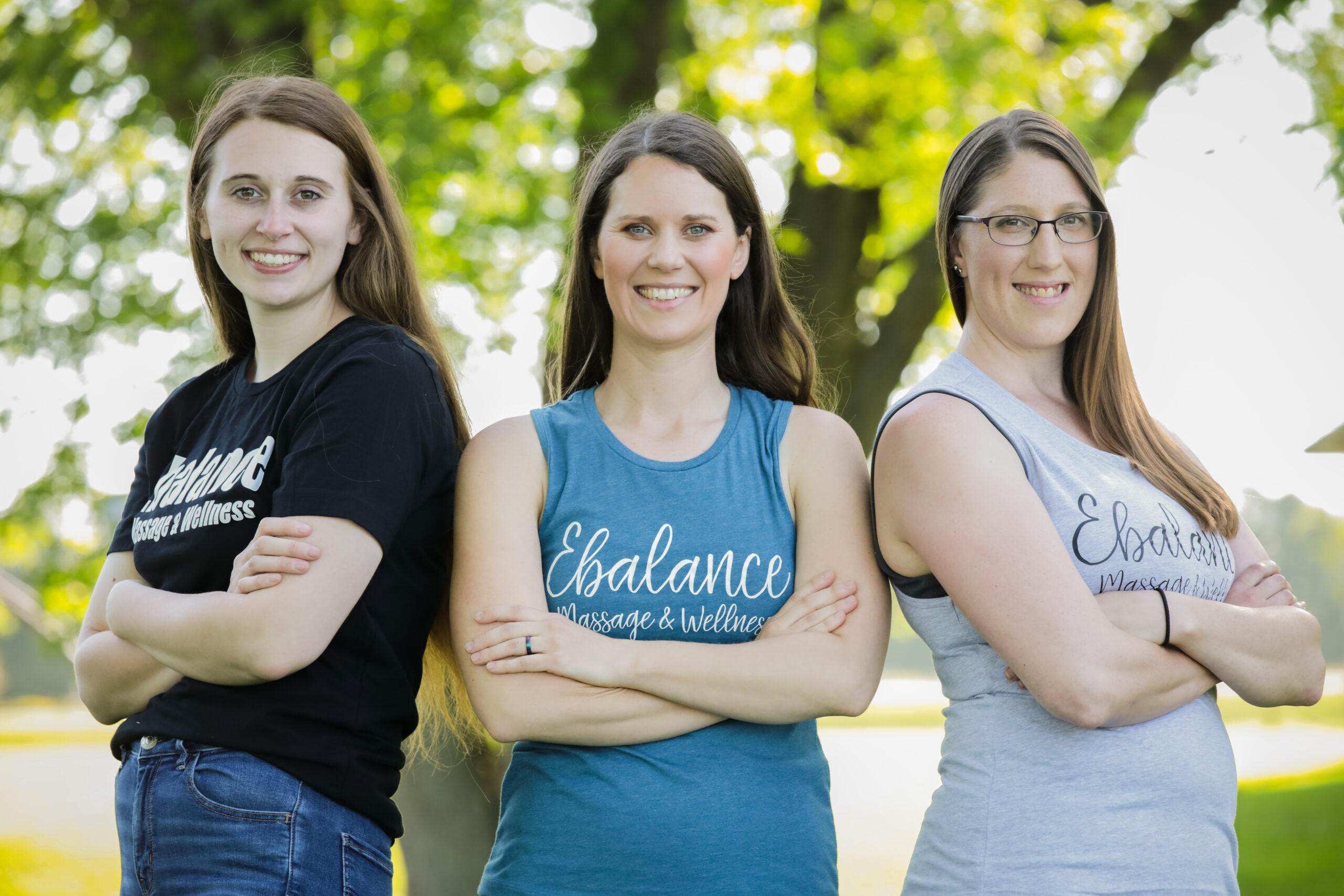 Mission
At Ebalance Massage & Wellness LLC we strive to create an atmosphere that is inviting and peaceful while maintaining the best experience for both guests and practitioners.
To Our Guests
We promise to recognize each individuals unique wellness journey and support many natural medicinal alternatives. As your wellness support we strive to create an environment that is both relaxing and healing for the body and soul. We invite you to escape to a place of peace, balance and relaxation.
To Our Practitioners

Our ambition is to help you grow by instilling education, provide you with the tools to create a top guest experience and a culture that's supportive, uplifting and rooted in wellness.